Management
Booyoung Lao Bank Co.,Ltd has 27 staffs (including staff of Branch), 12 females, In here there are 2 foreigners, a general director and a general manager.
The management of bank divide to 7 sectors: Teller Sector, Credit Sector, Finance- Accounting Sector, Marketing Sector, Administrator Sector, Information-Technology (IT) Sector, Foreign Sector and Risk Management Committee has 4: Risk Management – Fund Committee, Credit Management Committee, Internal Audit Committee and Anti Money Laundering Committee. The bank has determined the role, right and duty to each committee for practice in suitable with the policy, management, following and monitoring (the details are as the organization structure).
Board of Directors
Dr. LEE, Joong Keun………………Chairman
Board of Management
Members of the Board of Management during the year ended 31 December 2019 and at the date of this report are as follows: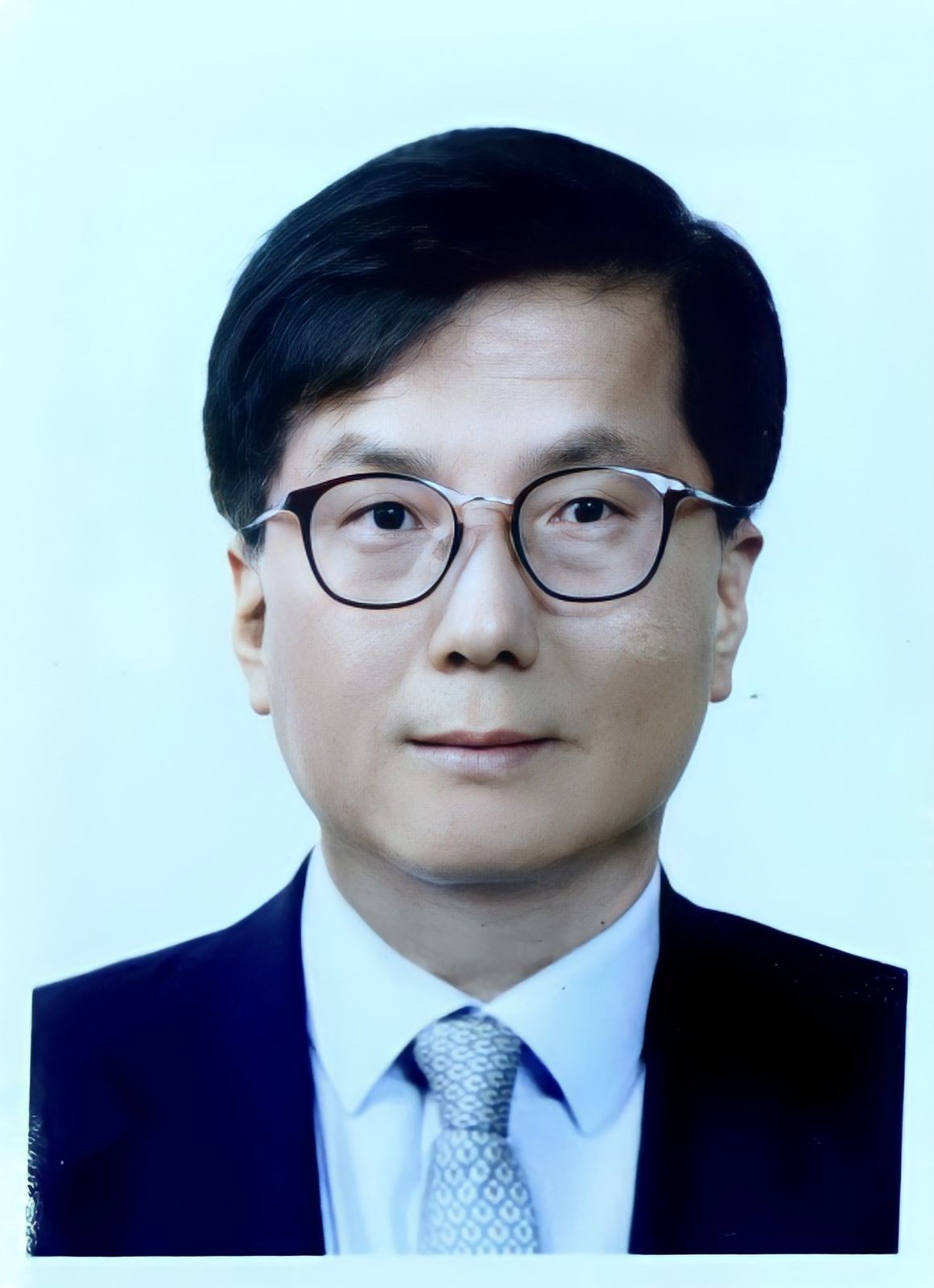 Mr. HAN Nam ju
General Director
03 March 2022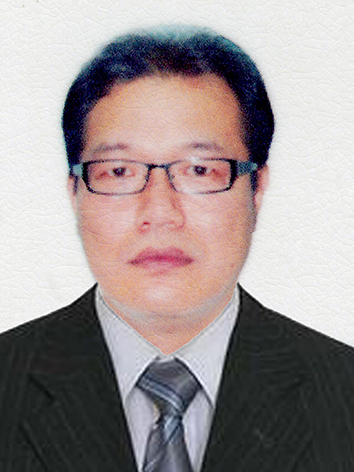 Mr. WOO, Dong Kyun
Deputy Director
29 ພະຈິກ 2021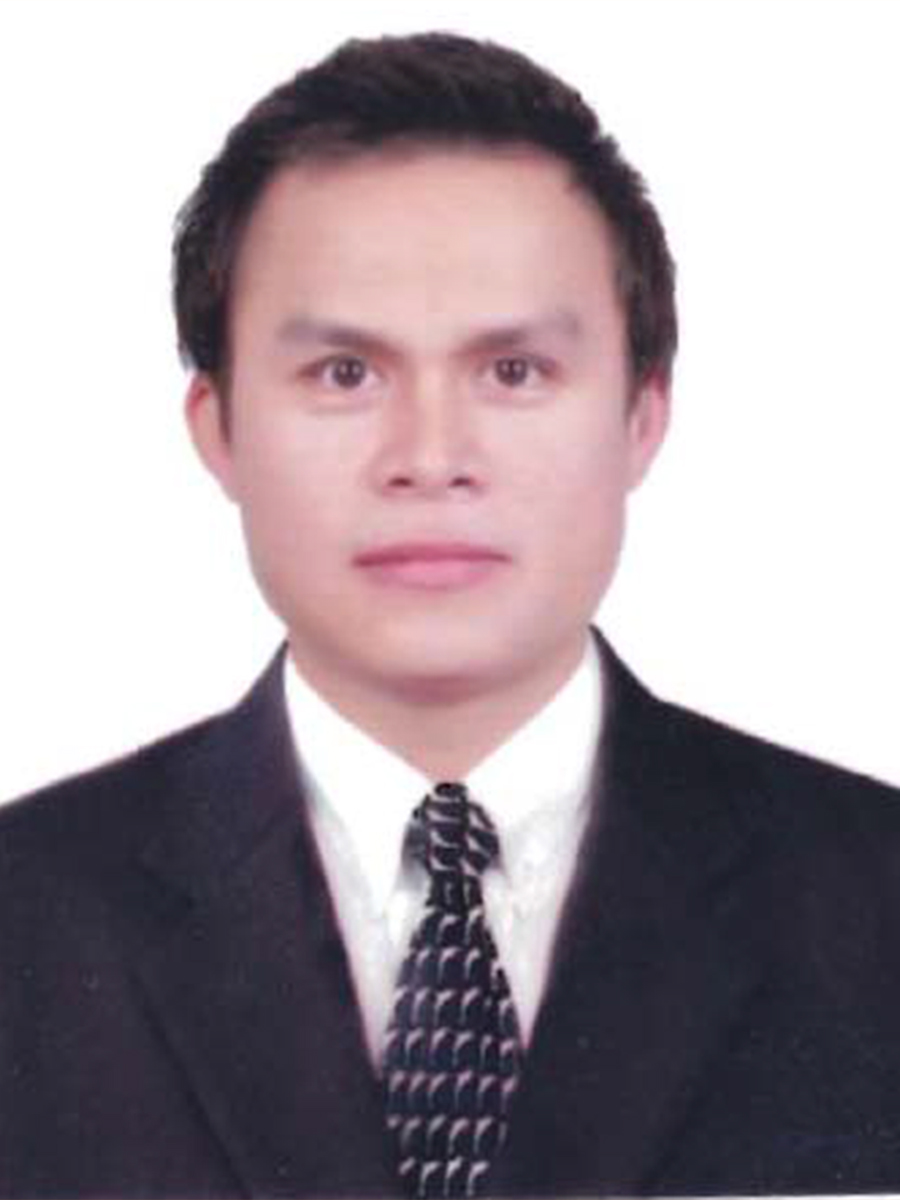 Mr. Sengaloun CHANTHANASINH
Credit Manager
07 May 2013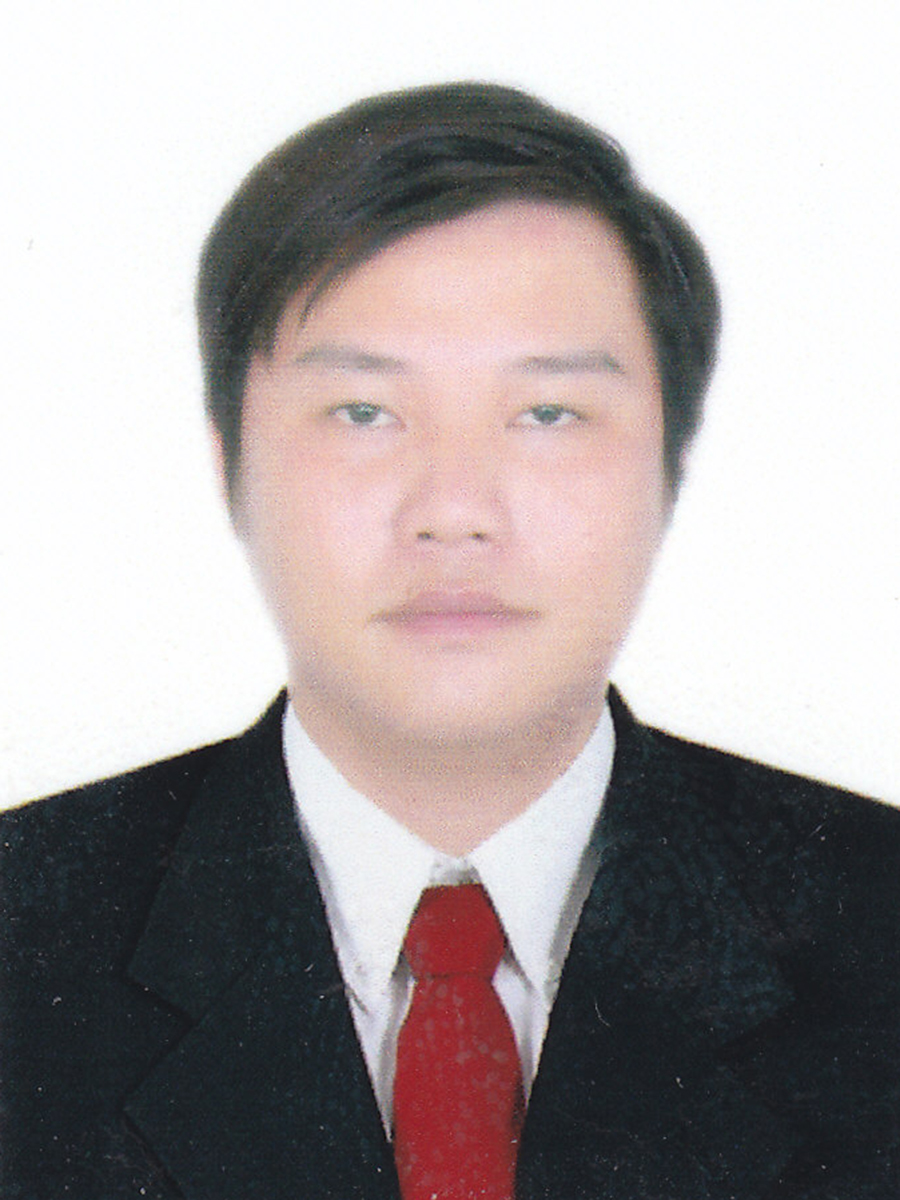 Mr. Chanthone HANSANA
HR Manager
01 September 2009
Mr. Sayalath Souvannachack
IT Manager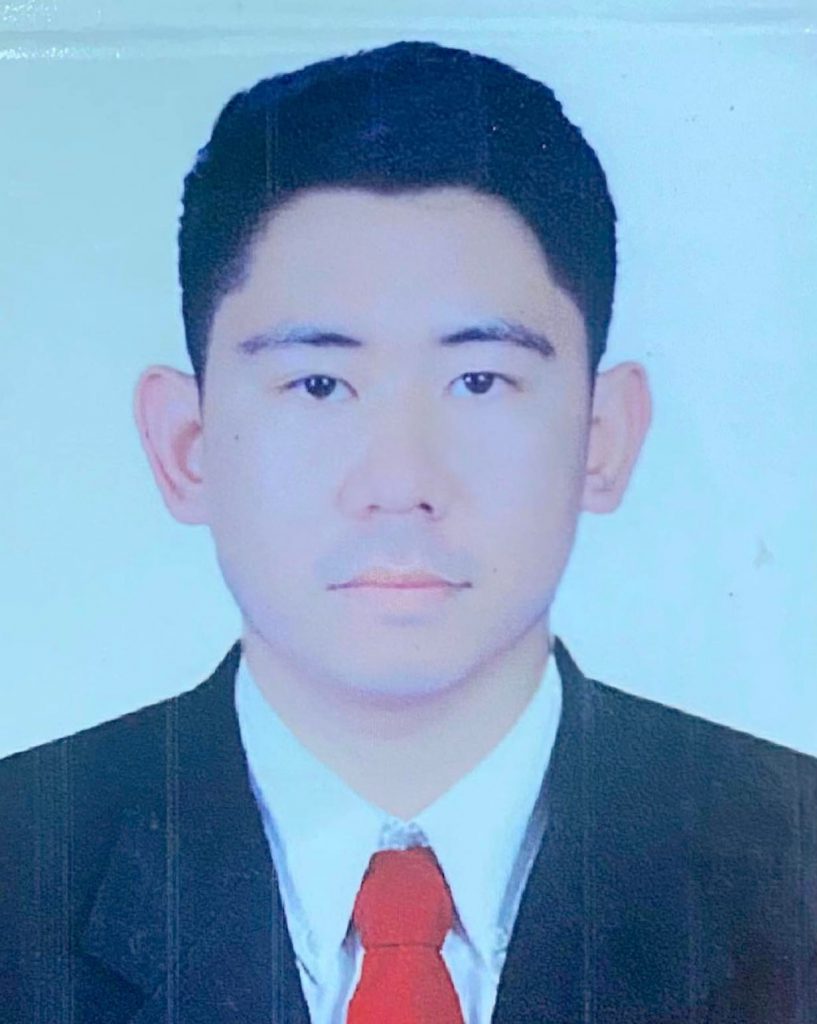 ທ່ານ ສຽວສະຫວາດ ປ້ອງມາລາ
Branch Manager
Opinion of Executive
On behalf of the board of executive of Booyoung Lao Bank would like to express the highly sincere appreciation to the leader, especially to the Bank of the Lao PDR for providing closely direction for development of Booyoung Lao Bank to modernize gradually.
For the past 10 years the bank has bypassed every obstacle and developed itself for strengthen financially, create the loyalty for customers and has good policies which make the bank enable establishment one branch in Vientiane Capital, combined with the head office to be two branches. The bank will create a good relationship with its customers, domestic banks, private sectors and state organization for creation a more colorful and stable business experience. Have a good relationship as well as a good immunity in business along with working with various parties which will be effective for solving and the challenges that faces it, especially Coronavirus disease (COVID-19).
For the past one year 2019, All staffs have performed their duties together with enthusiasm, diligence and patience which bank can run the banking business operation aggressively and growing satisfaction and profitable continously. From such result, we are proud to be a part of contribution into the socio-economic development of Lao PDR. And become a premium financial services providers by creating synergy effects through harmonization between affiliated companies such as Booyoung Lao Bank Head Office, Booyoung Lao Bank Donnoun Branch, Booyoung Lao Co.,Ltd and SEA Game Golf Club
Finally, I, on behalf of the board of executive of the bank expresses to thank to customers, shareholders, leaders, government and all the staffs for giving the beliefs, confidences and supports to our bank. These beliefs, confidences and supports have become more important power to take the boards of executive, staffs to lead the bank to grow up and progress.
On this time, I would like to wish to the customers, shareholders, leaders, government and all the staffs have the best health and successful in your duties.